Family days out by the sea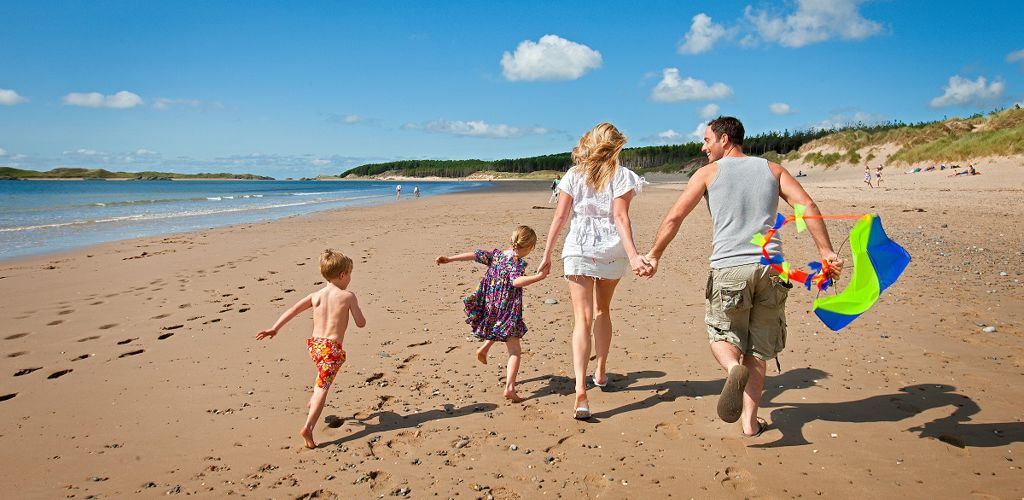 Family fun by the sea
From huge sand dunes to Wales's only Marine Conservation Zone, we look after many special places around the coastline.
Each one has plenty of space for younger visitors to let off steam and get closer to nature.
Some also have family-friendly facilities such as easy cycling trails and pushchair friendly walking trails.
Read on for our top tips for a family day out in our National Nature Reserves and woodlands by the sea.
Become a family of wildlife explorers
Our National Nature Reserves and woodlands by the sea are great places to get closer to nature.
They are home to all sorts of wildlife from birds to insects, plants to fungi and grey seals to red squirrels.
We've picked ten special places that we look after around the coastline of Wales for you to discover.
There are information panels at each place so you know what to look out for as you explore.
Find out more
Walks near water for little legs and parents with pushchairs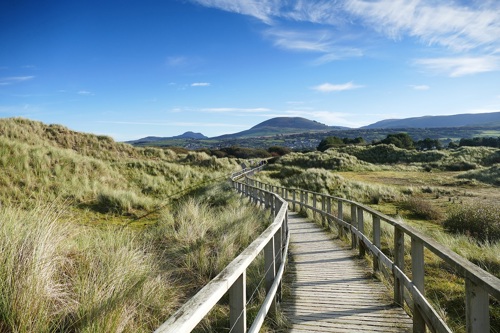 Little legs can tire easily, but our shorter walking routes are perfect for younger visitors.
Some of our walking trails follow wide and level paths that are pushchair-friendly and suitable for wheelchairs.
Here's our pick of places by the sea with family friendly walking trails:
If you're looking for a more challenging walk, Wales' four long distance routes take you through or close by the coastline and each one can be enjoyed in bitesize chunks.
A family adventure on two wheels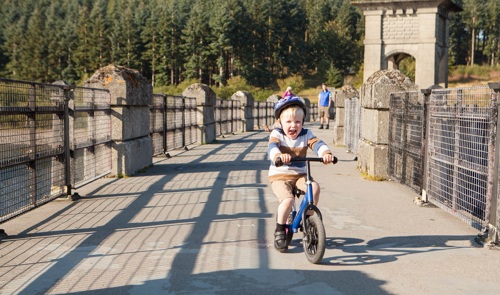 Taking the children for a bike ride in one of our woodlands couldn't be easier thanks to our waymarked bike trails.
These two forests have family friendly cycling trails near water:
Time for a paddle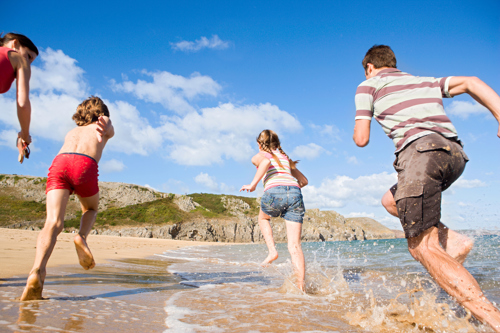 Wales has the best bathing water quality in the UK and many of our beaches have awards such as Blue Flags, Green Coast Awards and Seaside Awards. 
Looking for more?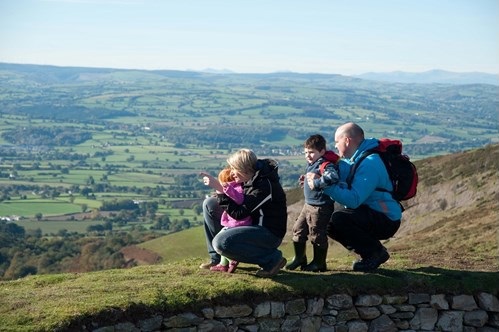 We are one of the biggest providers of outdoor recreation facilities in Wales and we have lots more family friendly places for you to enjoy.
Our hundreds of walking trails, world-class mountain biking trails, visitor centres and picnic areas are set in woodlands and National Nature Reserves in some of the most stunning parts of the country.
Go to our main family friendly days out page or go to our leaflets page to download one of our regional leaflets.
Related document downloads